There's no doubt that Penang is filled with beautiful boutique hotels, each with their own character and charm, and one such property that we keep returning to is that of Macalister Mansion. The only member of Design Hotels in Malaysia, a stay here is just as inspirational as the art you'll find on the streets of Penang itself – only boosted with all the conveniences of contemporary living.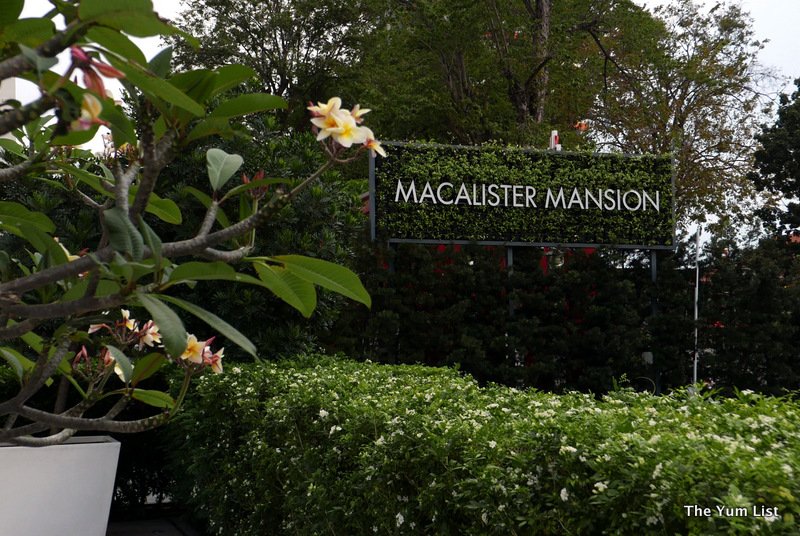 Arriving on a Friday evening we're happy to be welcomed by the green and peaceful setting. Frangipani and jasmine waft their elegant fragrances as aromatherapy as we park the car. We're greeted at reception with a welcome drink and, formalities taken care of, we're up to our room minutes later. Eight rooms is all this hotel contains and we've stayed in a number of them with one of the highlights being Room 4, which has its own spiral staircase leading up to the mansion's turret. This round we try out new lodgings in Room 2.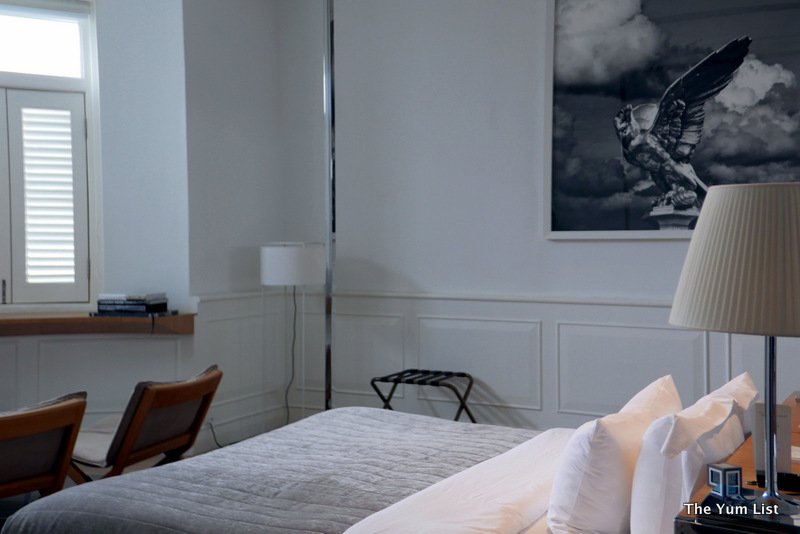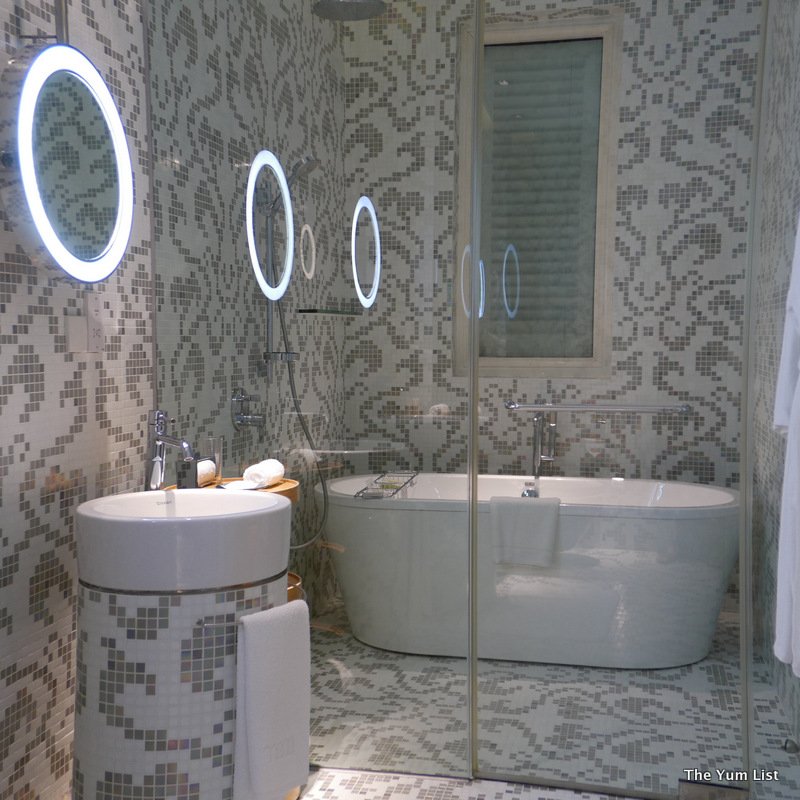 Light, bright and cheery the room is extremely spacious with separate bathroom featuring dual sinks and a luscious bathtub. Open cupboards give a sense of further capacity and high ceilings play their part too. An espresso machine is a welcome benefit, and so too is the complimentary mini-bar. Ravished from the drive up from KL, we're ready for something comforting and head to the Living Room, which is the property's casual dining setting.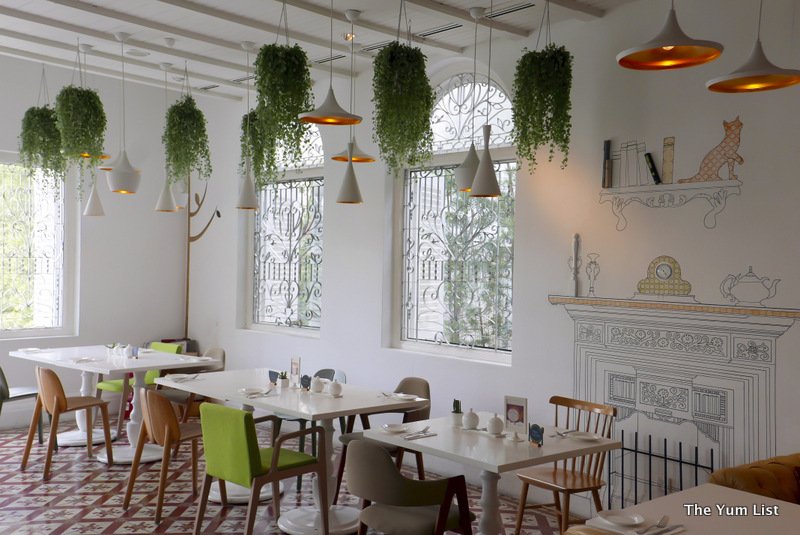 It's here we try chef's signature Lamb Rendang – a wonderfully succulent shank elegantly spiced with meat that melts at the touch of our forks. Read more about what to order at the Living Room here.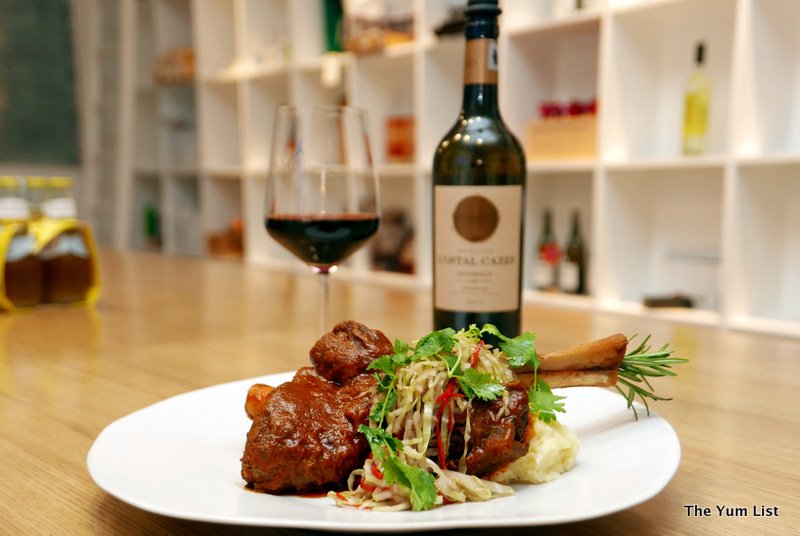 Tired from the work week, but not quite ready for bed, we decide to take a nightcap in The Den. The cosy space not only provides an intimate place to enjoy a drink with friends, but a fine collection of whiskies – perhaps even the largest on the island. The specialty to have here is something from their Single Cask selection – an exclusive range of premium whiskies where each bottle has been taken from an individual barrel – no blends, no mixing, and usually less than a few hundred taken from the barrel in total.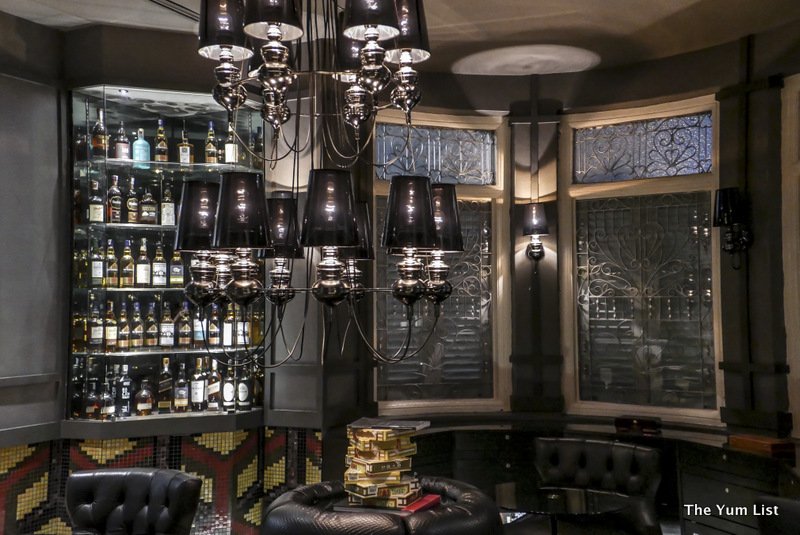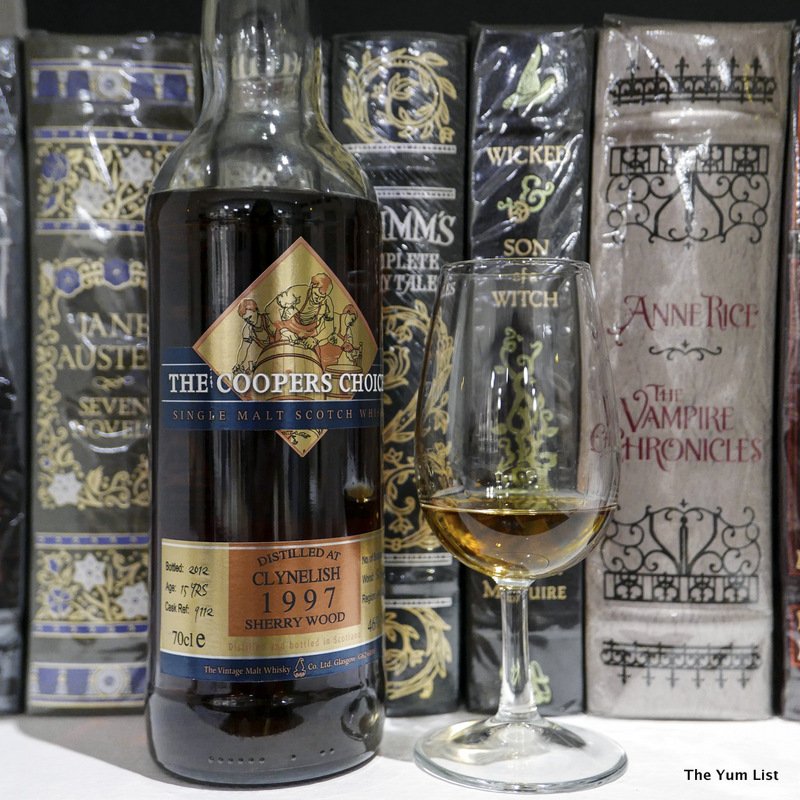 Still smiling from satisfying meal and beverage, we get a sound night of rest in Room 2's lush beds. We love the idea of breakfast until midday and take full advantage of the sleep in. A simple breakfast with coffee and juice is found in the Living Room and it's enough to fill our tummies before setting out to catch up with the latest boutiques and galleries in Georgetown.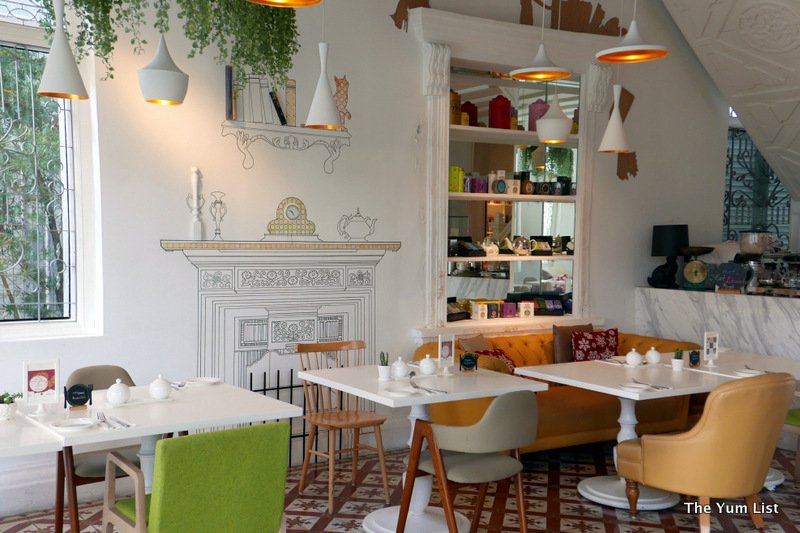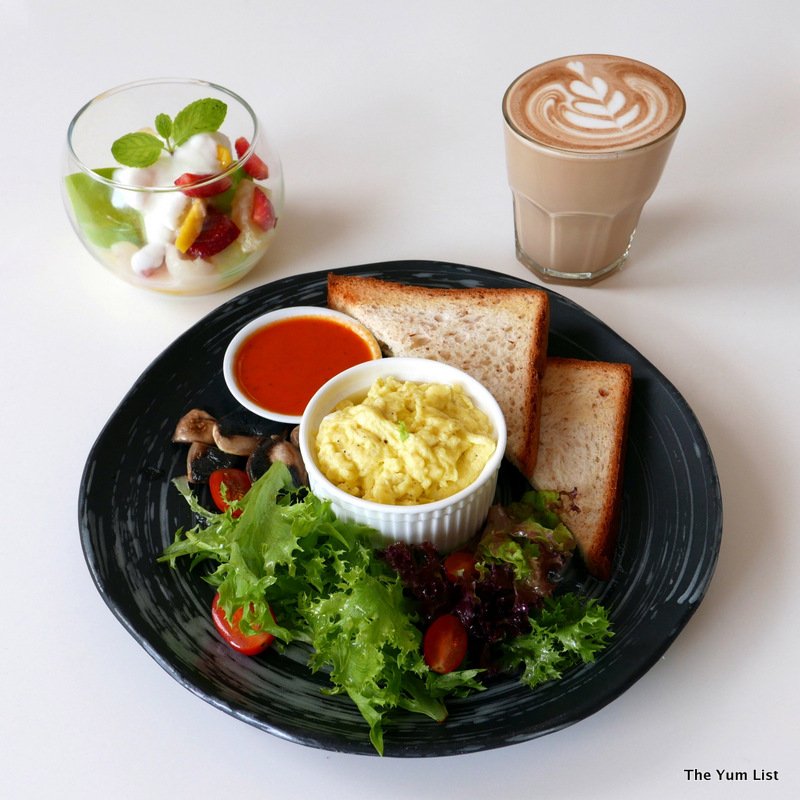 Returning after a fun day of exploration, we again look for sustenance and this time are glad we have a reservation for afternoon tea. As we arrive we note that all tables are booked. It's a popular activity on weekends with just cause. Read more about the experience here.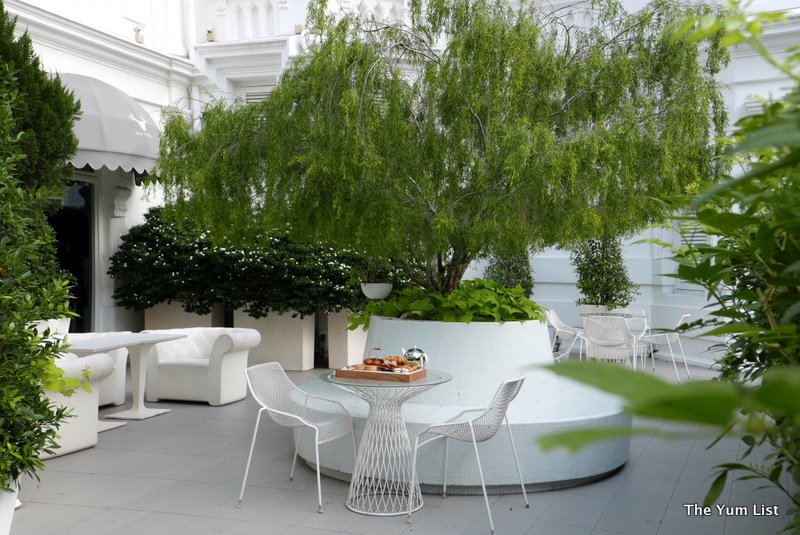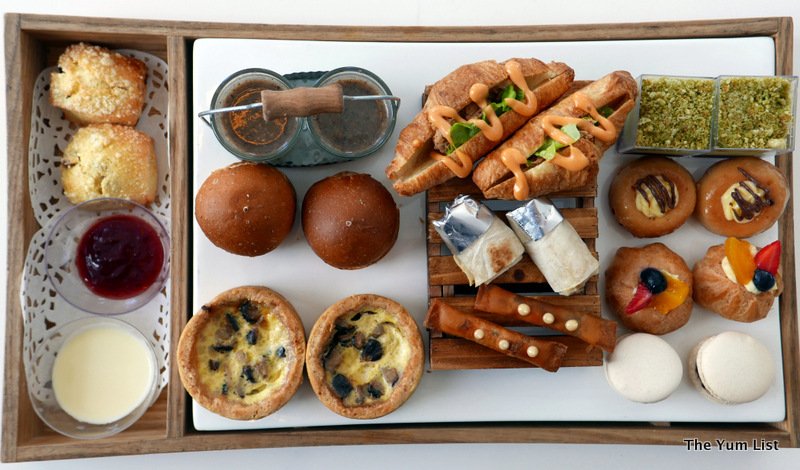 A hot afternoon convinces us that some relaxation time by the pool is in order and the sun chairs on The Lawn and frangipani garden provide the ideal spot.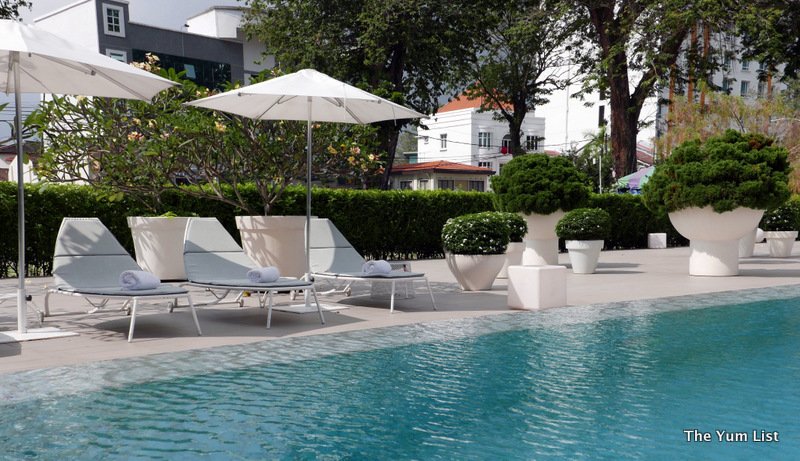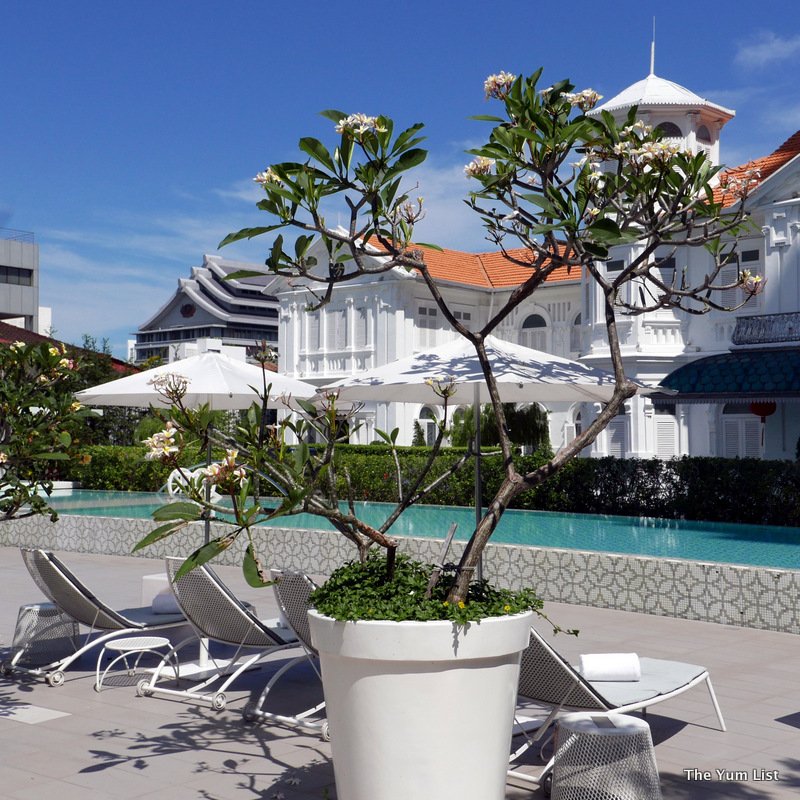 And, before we know it the sun has set and The Cellar seems to call our names for an aperitif. Barman Din shakes up the hotel's signature cocktail, Sir Macalister, a colonial twist on sangria, and hubby can't resist a flute of Champagne.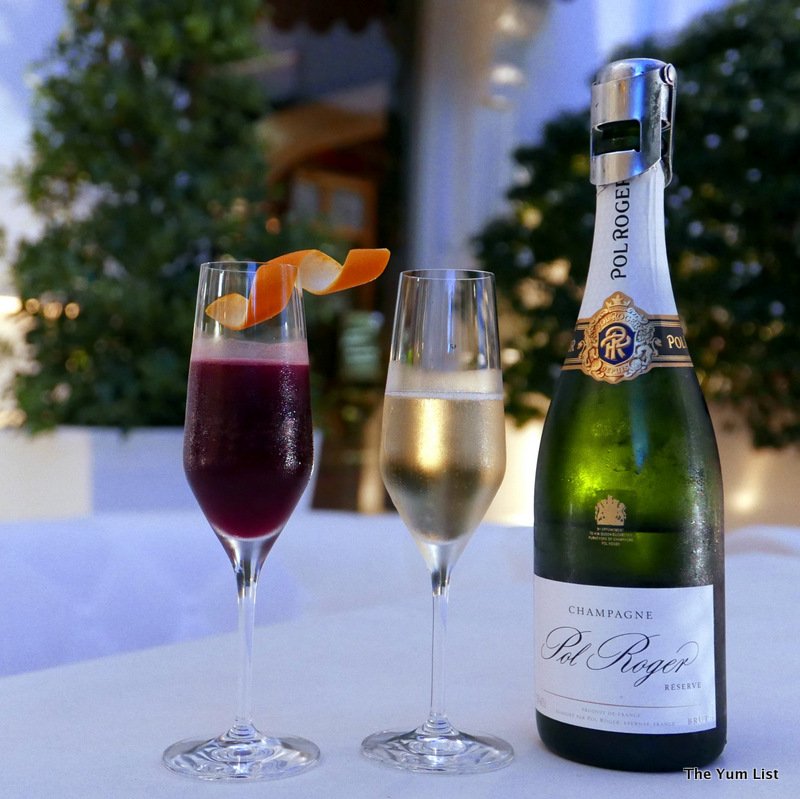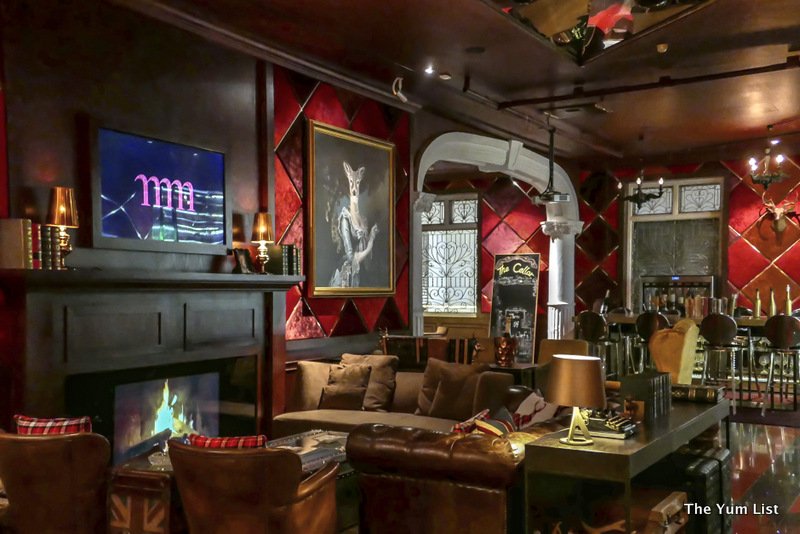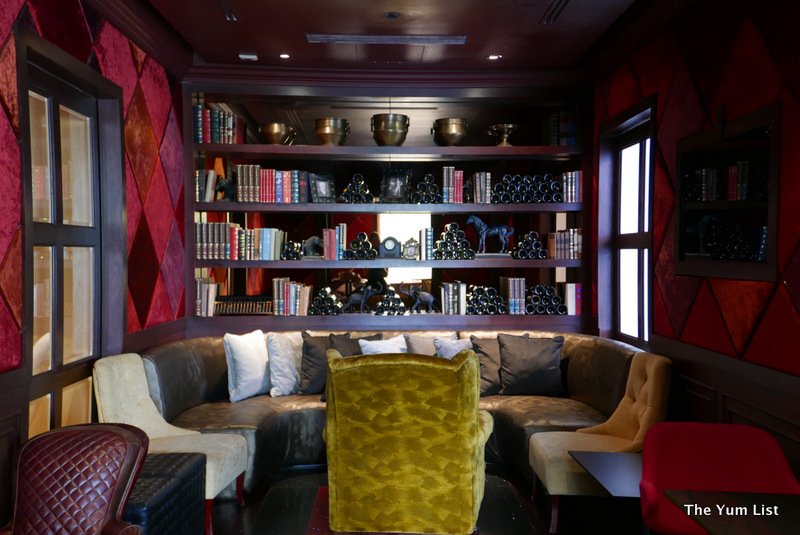 The night is still young, and it's time we effectuated the reason we've actually driven to Penang: to try the Chef's Tasting menu in the Dining Room. (I think our host country culture has rubbed off on us – Malaysians are the only citizens I know that wouldn't batter an eyelid at the thought of a four-hour drive to eat). Chef Johnson Wong heads the kitchen and showcases Malaysian produce with European and western cooking techniques. We delight in course after course of cleverly crafted quality ingredients, matched with wine, and feel that the trip up here has been well justified. It truly is an experience not to be missed, so gourmands should put it high on their to-dine lists. Follow this link to find photos, prices and menus.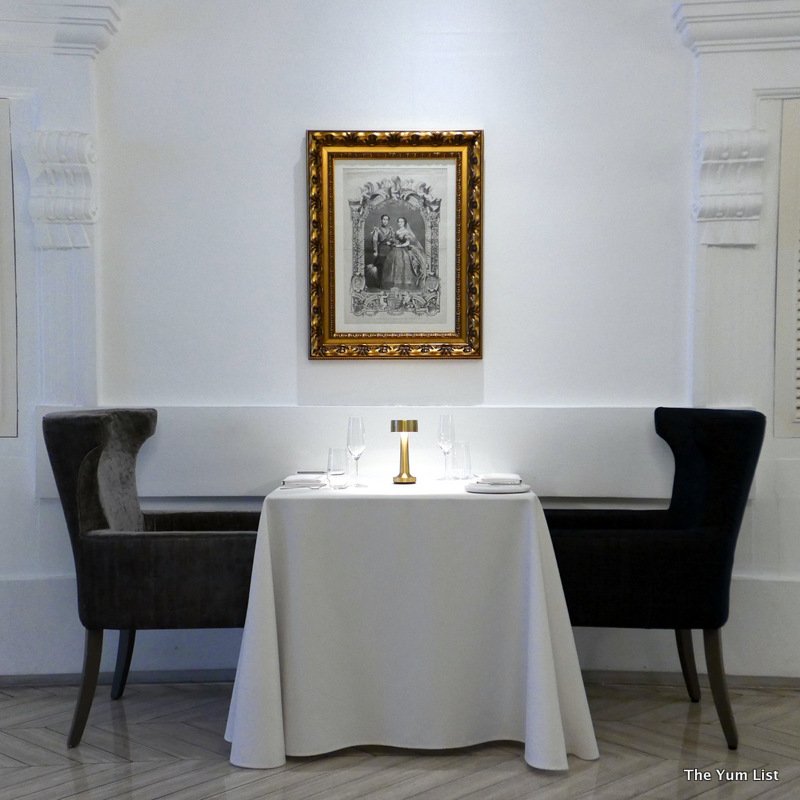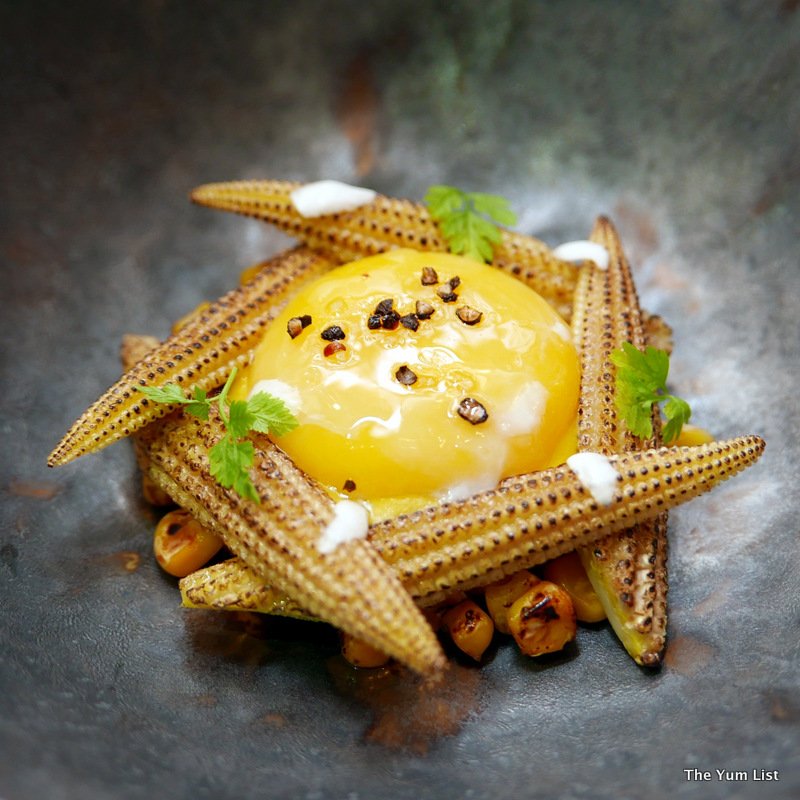 Once again grateful for the late breakfast (available until noon), we rise when the sun is high and fill up on well-brewed coffee and a simple brekkie before bidding farewell to Penang and Macalister Mansion.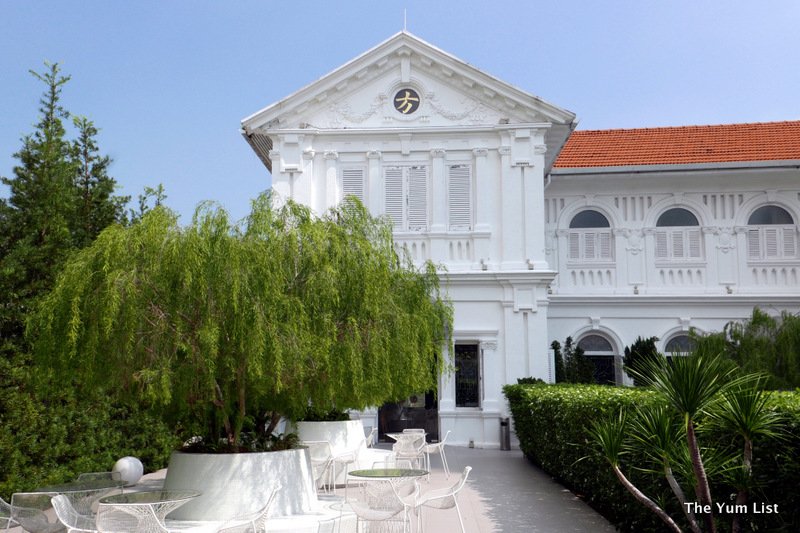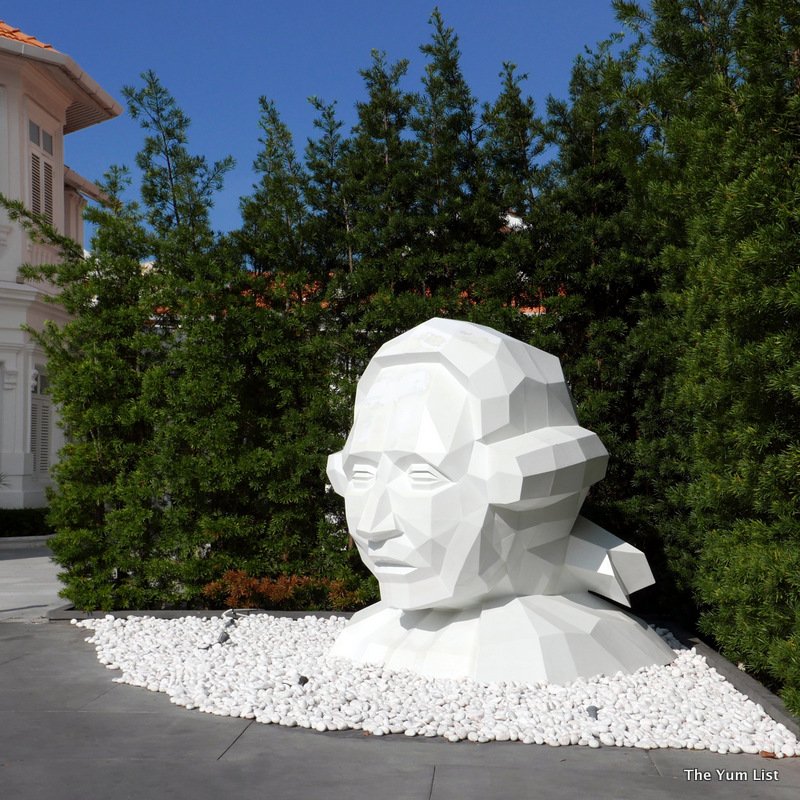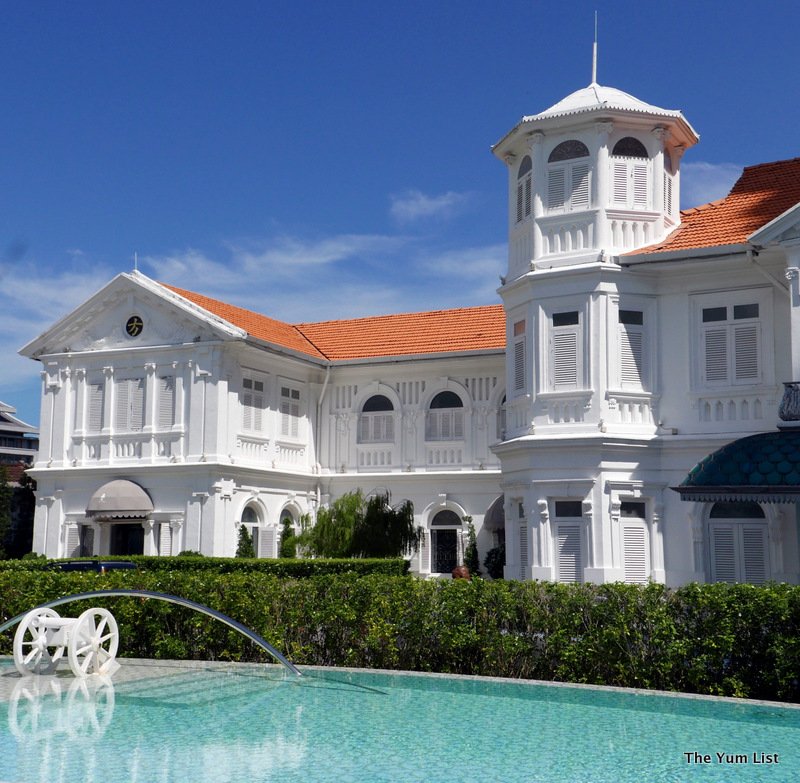 It has been another delicious and inspiring stay: one I'm sure we'll continue to return for.
Source: The Yum List